Wall Mounted Bathroom Vanity BC17-A01
0.00
Latest bathroom vanity design BC17-A01 from OPPEIN. Bathroom vanitiy can be customized  with your requirements. See how this design refresh old ideas.
Description
Two large capacity wall-mounted cabinets here will keep all your toiletries clean and tidy. Opening shelves shows more
decoration elements in this bathroom design.
Material
Door – Lacquer – Most beautiful way to show colors in cabinetry.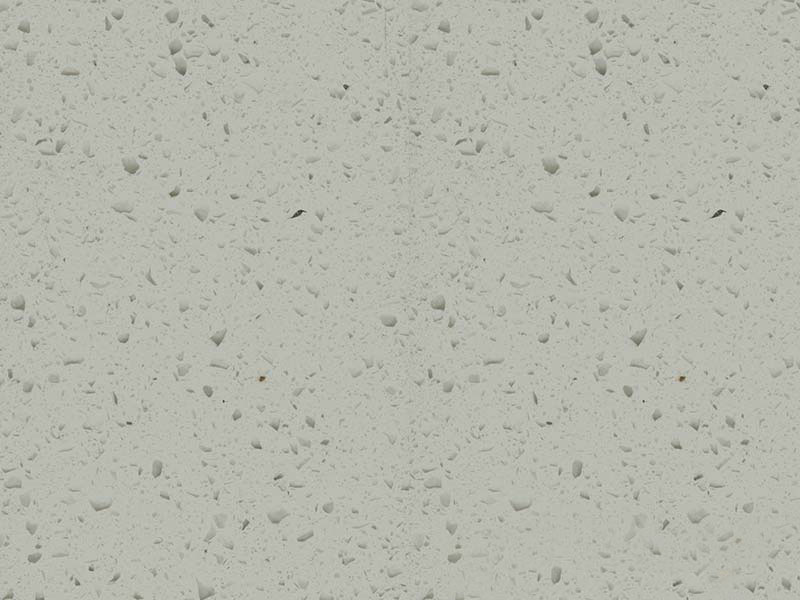 Countertop – Quartz Stone – A smart selection in bathroom area.