Gray Melamine Finish Kitchen Cabinet OP17-M01
0.00
Modern gray kitchen cabinet with melamine finish OP17-M01. Smart and humanized design when you see the island and workshop group, which provide more functions and spaces for cooker.
Description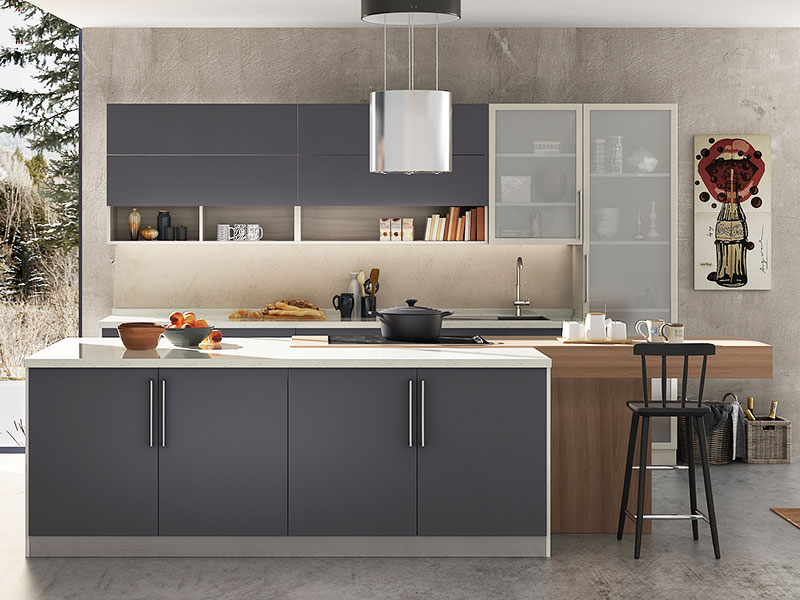 Gray can be one of the best neutrals because it works with nearly every other color out there. Open space and a palette
of neutrals here create a bright contemporary kitchen for a family.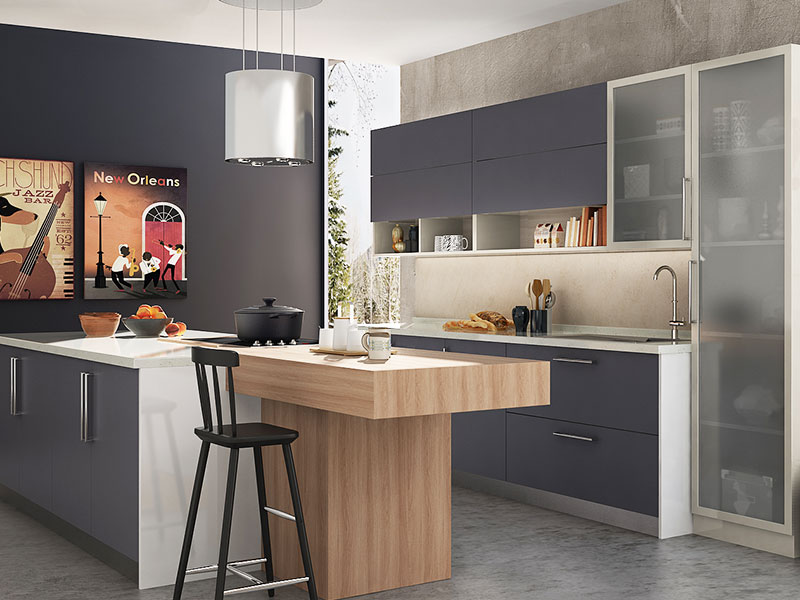 Island is a workhorse in this kitchen. It is a prime gathering spot and a place for homeowners to add personal touches.