LUCAS APARTMENT KITCHEN PROJECT
PROJECT ADDRESS
Perth, Australia
PRODUCT SUPPLIED:
Kitchen cabinets, wardrobes, bathroom cabinets
TECHNICAL SUPPORT:
On-site measurement, Site supervision, Installation guidance
Professional Design, Budget Control, Quality Control, On-Site Assistance
SERVICES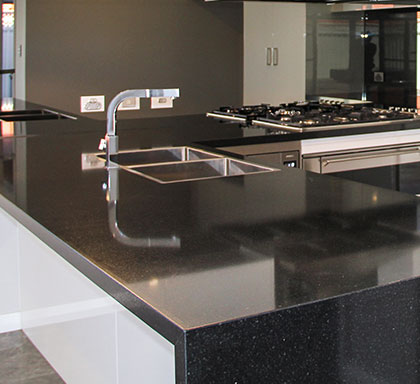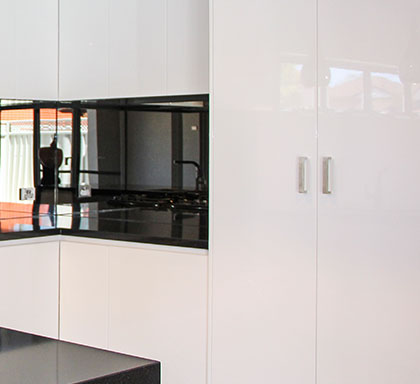 White Lacquer Kitchen Cabinets
The U-shaped kitchen is probably the most practical of kitchen layouts and can provide an additional run of potential storage or appliance space. The design concept of the 'golden triangle' is a natural fit with a U shape: when designing your space, keep your fridge, cooker and sink away from each other.

White Lacquer Bathroom Cabinet
A white bathroom vanity unit looks crisp against the marble bathroom scheme. Silver metal fittings such as faucet paired with marble tile accents set make this a truly sensual space. Rise and shine. The high gloss finish is easy to wipe and keep clean, and it creates a fresh expression in the bathroom. Built to last through years of spills and steamy showers.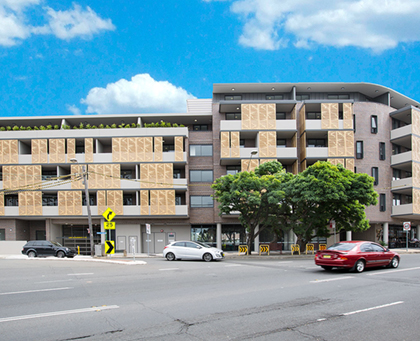 DULWICH HILL PROJECT Australia
Kitchen Cabinet, Wardrobe, Bathroom vanity (50 Units)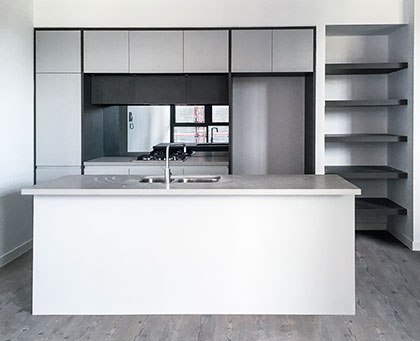 THORNTON APARTMENT PROJECT
Australia Thronton Apartment Project | 395 units